Let's face it: insurance is confusing! There seems to be an infinite number of different insurance companies, types of coverage, policies, riders, claims processes and a bunch of other insurance lingo most people have never even heard of. Navigating the insurance world can be a daunting task for anyone, especially when you don't know what you don't know. The desire to help individuals, families and small businesses needing expert advice and guidance is where the idea of RightQuote was born. We're proud to be a local insurance Broker that offers easy and reliable solutions for our customers. We're passionate about insurance, so you don't have to be.
Like we said, we know there's an infinite number of insurance companies and plans out there, which means you have a lot of options, but let us share some of the reasons why we think our team at RightQuote, is a wise choice: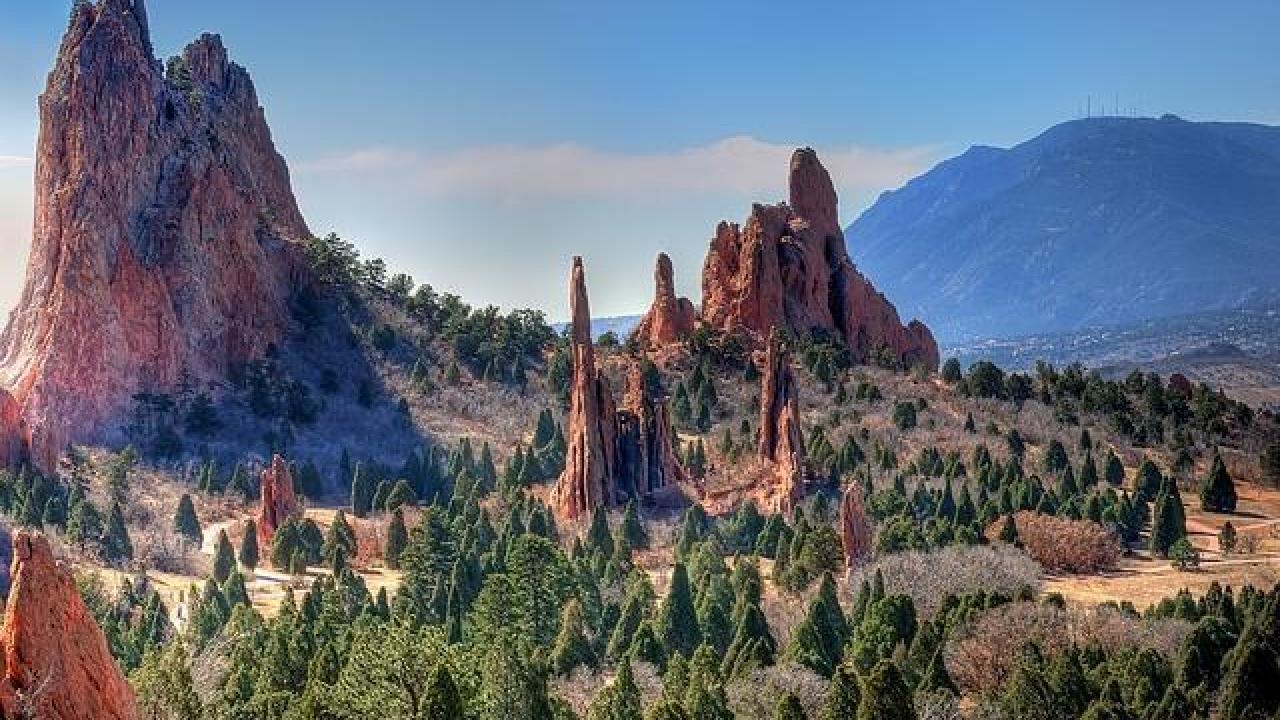 1. WE'RE LOCALLY FOCUSED & KNOW OUR COMMUNITY
While the large national insurance companies can and do provide great coverage, they serve customers all over the country. Understandably their call center agents can't provide the type of focus on you, your business or your local area when they have thousands or even millions of other customers to look out for.
On the other hand, our local insurance agents are based right in our community and are familiar with our neighborhood. They thrive on getting to know each client and helping them all find the perfect coverage for their family, their new business or just when they need to update policies and celebrate that their son finally passed his driving test.
2. WE CAN COMPARE RATES FOR YOU
Saving money is great, we can all agree on that. But "cheapest" and "best value" or "best option" aren't necessarily the same thing. Any insurance policy, particularly life, auto, home, or business insurance premiums are based on a number of different factors: your age, marital status, location or business type, among many others. So without doing all the research and visiting with dozens of insurance companies (yeah, we know that sounds like a great time) how do you know which company can ultimately give you the best rates?  The simple answer: you don't. Plus, you likely don't have the time or desire to do that.
Our local agents at our Insurance Brokerage have the time and are literally built to do it! You can turn dozens of calls into just one. By visiting with a RightQuote Agent, providing some info about yourself or business and your current coverage needs, your agent can go on the hunt for you and come back with the best quotes and advice to help you make an informed, sound decision.
You'll be getting the right coverage for you, at the right price for you. Because at RightQuote, we're always focused on YOU!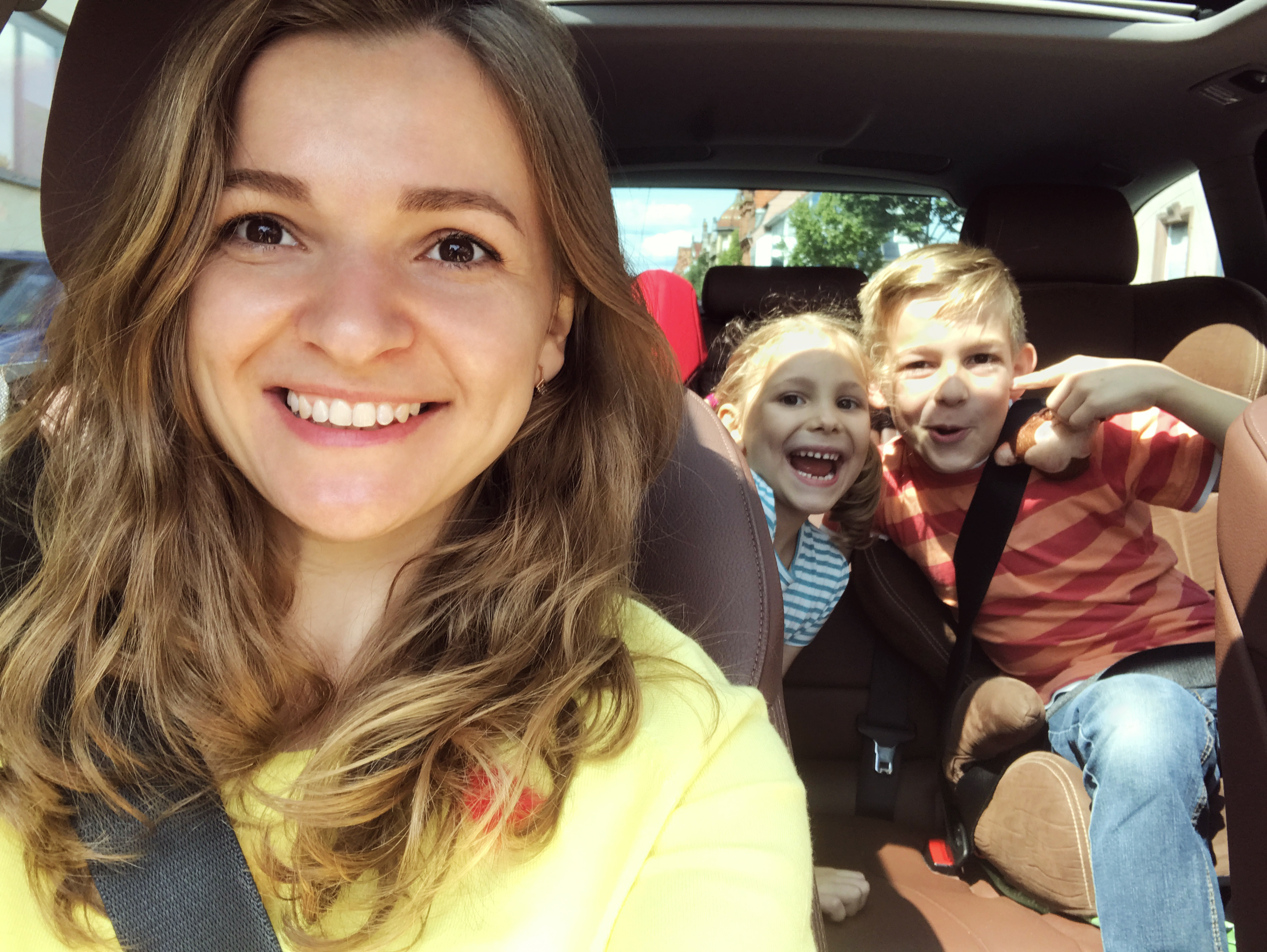 3. WE'RE YOUR ADVOCATE
Our insurance agents are proud to wear the "Independent" badge. What that means is we don't work for any one specific insurance company. We work for YOU and with many different insurance companies, including many large, national preferred partners.
Our team of agents is not limited to only offering plans and policies from one company. If Nationwide or MetLife can't provide the best options for your lifestyle and insurance needs, we have the ability to recommend and secure coverage for you from multiple other companies.
We also have access to some really rock star insurance companies that you've probably never even heard of. It's our job to find your perfect match, without you having to lift a finger, because we ultimately work for you and your best interests, not the insurance companies and their bottom lines.
4. WE GIVE EXPERT ADVICE & WANT TO BE YOUR TRUSTED ADVISOR
We already said we're passionate about insurance; something few people are eager to admit. We know insurance isn't always the "sexiest" purchase, but it's a hugely important one. Receiving unbiased and accurate advice upfront can mean huge savings, both monetarily and in headaches down the road. It's our responsibility to live and breath insurance, to decipher and explain the complicated policies, terms or rate changes in a way you understand and trust.
We also have extensive experience in dealing with many different insurance companies and understand how they work, both pre and post-purchase. Rest assured, we're not only here to provide purchase advice but also to help you navigate the ever-dreaded insurance claims process. We've got you covered!
5. WE KNOW YOU
Since we have the privilege of working directly with you, our local insurance agents are able to custom-fit your coverage to your unique set of wants and needs.
We make it a point to know you, your business and your needs. We're likely customers at your business; we'll know your kids' names and what sports they play. You are our . And as your needs change, we'll strive to stay one step ahead and make suggestions that will benefit you.
Our goal is simple: provide the right coverage for you, right now. There's one constant in life and that's change. Our commitment to you is to be there through those changes, helping you tackle each as they come.
Plus, being a local Insurance Broker means we can get you quick and easy answers to most any questions that might pop up. You can stop into our local office, call, text or email us anytime!
LOCAL INSURANCE BROKERS ARE A WISE CHOICE!
Save yourself the time and hassle of playing detective, because even for those insurance-savvy individuals, there can still be a lot of mystery in understanding all your options. Let RightQuote do the legwork and provide you with the feedback, advice and guidance to make your next insurance purchase as easy and pain-free as possible.