Sixty-five is the magic number, and we're not just talking years! It seems like 65 is also the minimum number of questions the average person has when weighing all their Medicare-related options. You've worked hard and waited patiently to tap into those Medicare benefits. Let our team of experts help ensure you understand your benefits and optimize any supplemental, advantage or prescription drug plans you may want or need.
Learn more about your different Medicare options.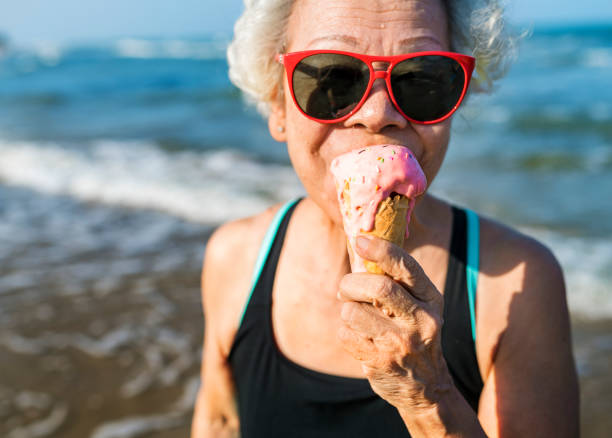 Original Medicare
The majority of those 65 and better will receive Medicare Part A (hospital insurance) and Medicare Part B (medical insurance) automatically, however others may have to sign up for it. In most cases how you access your Medicare benefits is dependent on whether you're getting Social Security benefits. Original Medicare refers to those benefits provided under Part A and Part B.
In most cases individuals will automatically receive Part A and Part B starting the first day of the month in which they turn 65 years old. You should receive your original Medicare card in the mail 3 months before your 65th birthday.
Most people are enrolled in Part A when they turn 65, but some may choose to delay their Part B benefits. Find out more about whether you should take Part B.
You may choose to purchase a Medicare Advantage Plan (Part C) and/or prescription drug coverage (Part D), but there are specific times when you can sign up for or make changes to your Medicare coverage (annual election period is October 15 to December 7).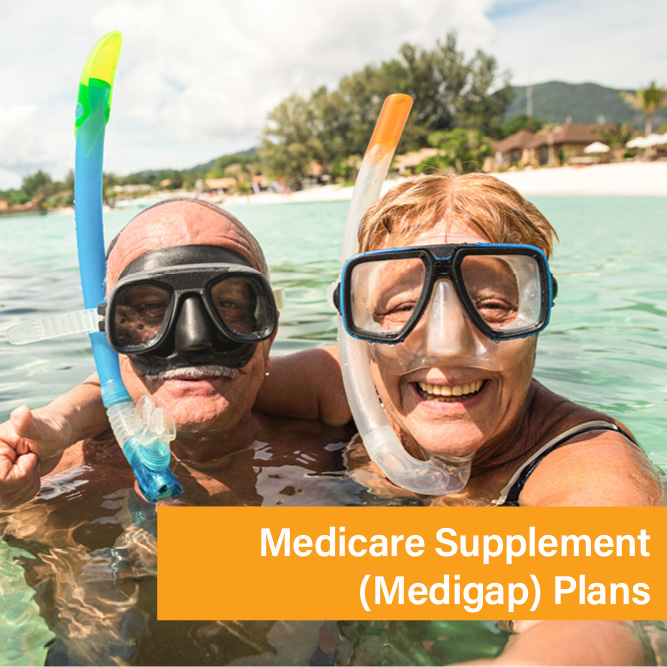 Medicare Supplement (Medigap) Insurance
A Medicare Supplement, also known as Medigap insurance, is sold by private insurance companies. These types of policies can help pay some of the health care costs that original Medicare doesn't cover, like co-payments, coinsurance and deductibles.
If you have original Medicare and you buy a Medigap policy, Medicare will pay its share of the Medicare-approved amount for covered health care costs. Your Medigap policy will pay its share.
A Medigap policy is different from a Medicare Advantage Plan. Advantage plans are ways to receive your Medicare benefits, while a Medigap policy only supplements your original Medicare benefits.
You must have Medicare Part A and Part B.
If you have a Medicare Advantage Plan, you can switch to a Medicare Supplement insurance policy, but make sure you can leave the Medicare Advantage Plan before your Medicare Supplement insurance policy begins.
You pay the private insurance company a monthly premium for your Medicare Supplement insurance policy in addition to the monthly Part B premium that you pay to Medicare.
A Medigap policy only covers one person. If you and your spouse both want Medigap coverage, you'll each have to buy separate policies.
You can buy a Medicare Supplement insurance policy from any insurance company that's licensed in your state to sell one.
Any standardized Medicare Supplement insurance policy is guaranteed renewable even if you have health problems. This means the insurance company cannot cancel your Medicare Supplement insurance policy as long as you pay the premium.
Medicare Supplement insurance policies sold after January 1, 2016 aren't allowed to include prescription drug coverage. If you want prescription drug coverage you can join a Medicare Prescription Drug Plan (Part D).
It's illegal for anyone to sell you a Medigap policy if you have a Medicare Advantage Plan, unless you're switching back to original Medicare.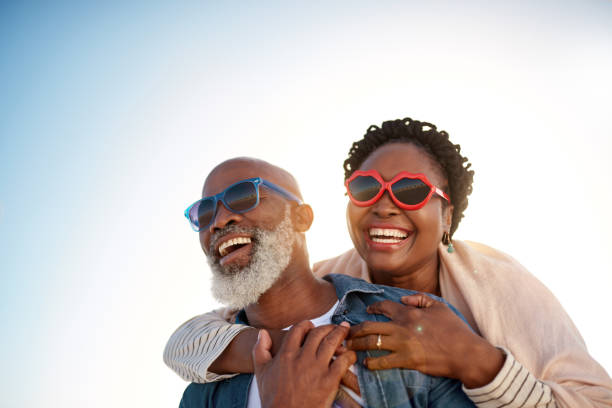 Medicare Advantage Plans
Medicare Advantage Plans, sometimes called Part C, are health plan options that are part of the Medicare program. If you join one of these plans, you generally get all your Medicare-covered health care through the Medicare Advantage Plan. This coverage can include prescription drug coverage. Medicare Advantage Plans include:
Medicare Health Maintenance Organizations (HMOs)
Preferred Provider Organizations (PPO)
Private Fee-for-Service Plans
Medicare Special Needs Plans
When you join a Medicare Advantage Plan, you use the health insurance card that you get from the plan for your health care. In most of these plans, there are generally extra benefits and lower co-payments than in the original Medicare Plan. Most Medicare Advantage Plans are managed care plans, usually a health maintenance organization (HMO) or a preferred provider organization (PPO) and you may have to see doctors that belong to the plan or go to certain hospitals to get services.
To join a Medicare Advantage Plan, you must have Medicare Part A and Part B. You will have to pay your monthly Medicare Part B premium to Medicare. In addition, you may have to pay a monthly premium to your Medicare Advantage Plan for the extra benefits that they offer. In 2020, the standard Part B premium amount is $144.60 (or higher depending on your income). However, some people who get Social Security benefits pay less than this amount, $135 on average in 2019.
When Can I Enroll?
Keep in mind that Medicare limits when you can join, switch or drop a Medicare Advantage Plan. You can join a plan when you first become eligible for Medicare. This is anytime beginning three months before the month you turn 65 and ends three months after the month you turned 65.
For example, if you turn 65 on May 5th, your eligibility period starts on February 1st and ends on August 31st.
If you are disabled and have Social Security Disability Insurance, you can join an Advantage Plan 3-months before to 3-months after month 25 of your disability.
You can switch or drop your Medicare Advantage plan during Medicare's open enrollment period between October 15th and December 7th each year.
This information was obtained from www.medicare.gov
By contacting the phone number on this website you will be directed to a licensed agent.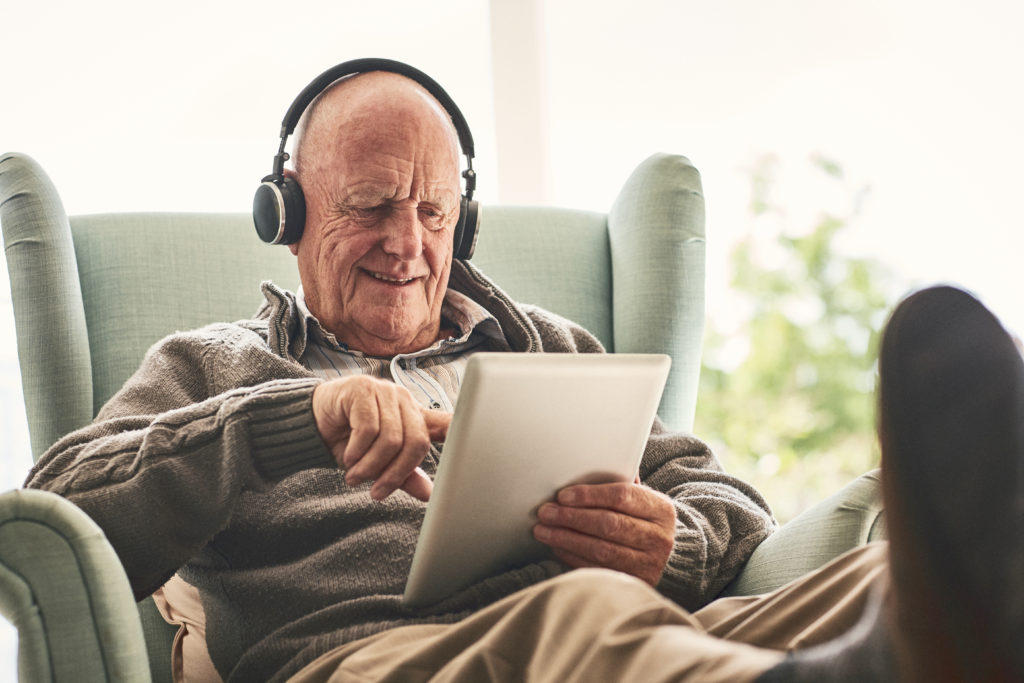 Part D Prescription Drug Plans
You can sign up for Part D Prescription Drug Plans, which help cover prescription drug costs, along with other components of Medicare, starting three months before your 65th birthday.
It's important to do this on time because there's a permanent premium surcharge for enrolling more than three months after your 65th birthday, if you don't have equivalent drug coverage from another source, such as a retiree plan.
Let us help with your enrollment!
If you are already enrolled in a Part D standalone plan or a Medicare Advantage plan that incorporates drug coverage, you can switch plans during the open-enrollment period, which runs from October 15th to December 7th every year.
For costs in the coverage gap phase, beneficiaries will pay 25% for both brand-name and generic drugs, with plans paying the remaining 75% of generic drug costs—which means that, effective in 2020, the donut hole will be fully phased out. For total drug costs above the catastrophic threshold, Medicare pays 80%, plans pay 15%, and enrollees pay either 5% of total drug costs or $3.60/$8.95 for each generic and brand-name drug, respectively.
It pays to review your Part D coverage every year, especially if you have started taking new drugs. Our team of trusted advisors would be happy to review your plan annually with you. However, if you prefer to do your research first, here are some resources to get you started:
Start at Medicare.gov, where you can find the basics about the benefit and part D plans.
There's also a link to the Medicare Part D Plan Finder, which allows you to compare offerings and coverage options in your area and includes a helpful formulary finder that allows you to compare plans based on their coverage of your personalized list of drugs. It even shows you your monthly out-of-pocket drug cost for the year.
Looking for a custom solution?
We're always looking to help clients improve their workflow and financials of their business. If you're looking for something more custom, or tailored towards a particular niche or vertical, we can help. We'll work with you to create a plan bespoke to your unique needs. Give us a call and we'll carve out the perfect plan for you.