Learn The Basics About Small Business Insurance
No matter what the size of your business, they all require a level of insurance to protect your investment, business and future. RightQuote offers a variety of insurance policies designed to give you peace of mind while you pursue your passion through small business ownership.
By all accounts, it's a difficult enough endeavor being a new business owner, let alone setting up a new company during these very trying times of Covid-19. Should you have been brave enough to start up your own venture or even set about growing your small business into a bigger commercial project, then you'll no doubt already have an exceptionally long list of expenses about to come due. Often forgotten about, however, is business insurance.
Unlike the many different types of coverage out there for everything else in life—from medical to auto insurance—having an insurance policy is not necessarily a professional service that automatically springs to mind when setting up a small business. In reality, every small business owner has to have four essential types of coverage as standard. RightQuote has worked with many small businesses to provide these coverages. The four essential types are property insurance, liability insurance, business auto insurance and—probably the most well-known mandatory coverage — workers compensation insurance.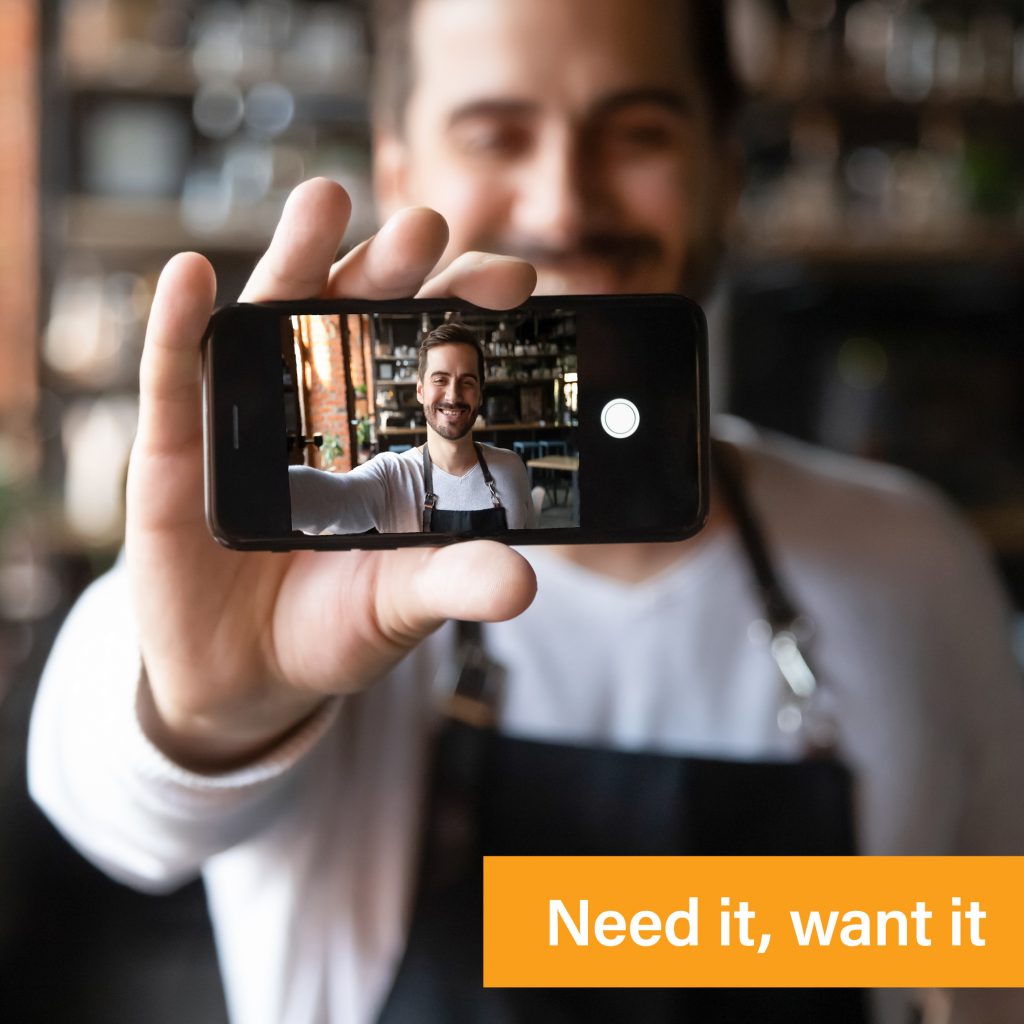 Additional Business Coverage
The are a lot of different business out there that do a lot of different things, which means there's not one perfect fit for everyone. RightQuote can help you determine the right coverage for your small business, so you can worry about running your business, not insuring it.
It might be useful to add these additional insurances, on account of how widespread the coverage will then be.
Errors And Omissions Insurance/Professional Liability Insurance

– should personal harm or repair work be necessary due to any omissions in work, or from a business' inability to carry out its tasks or duties properly.

Employment Practices Liability Insurance

– to cover legal fees when sued for impinging on a person's civil rights—and covering the penalty if found guilty.

Key Employee Insurance

– coverage which compensates for the loss of business resulting from the death of a key employee

.

Umbrella Policy – simply put, to cover any omissions in the other main insurance policies.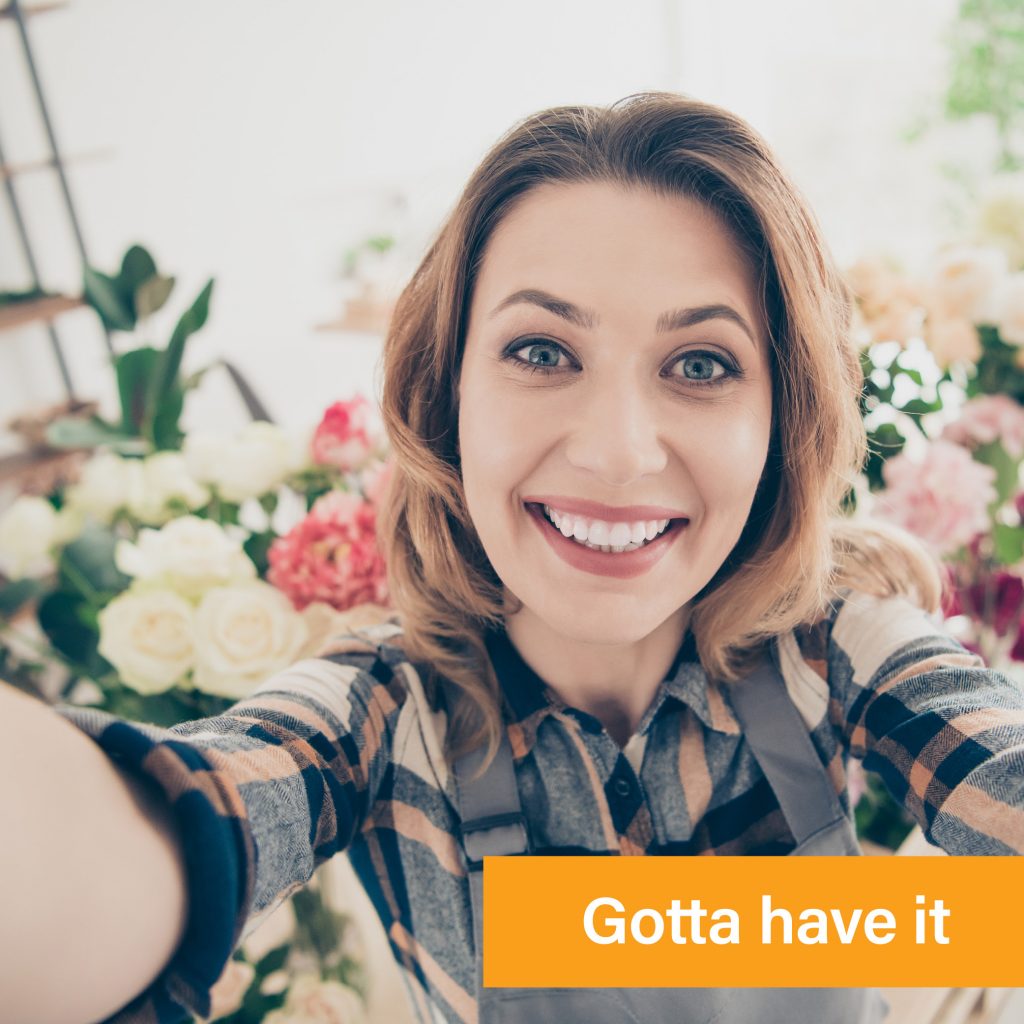 Essential Business Coverage
Overall, when starting out your small business, you must purchase a coverage known as a Business Owners Policy (or BOP for short). The four subsections listed above are part of this general liability insurance, and RightQuote would suggest that your BOP should include at least all four. There is room for extras, which can only help your company grow in the future and keep you covered against all possibilities, which will be addressed later.
Most small businesses need to purchase at least the following four types of insurance: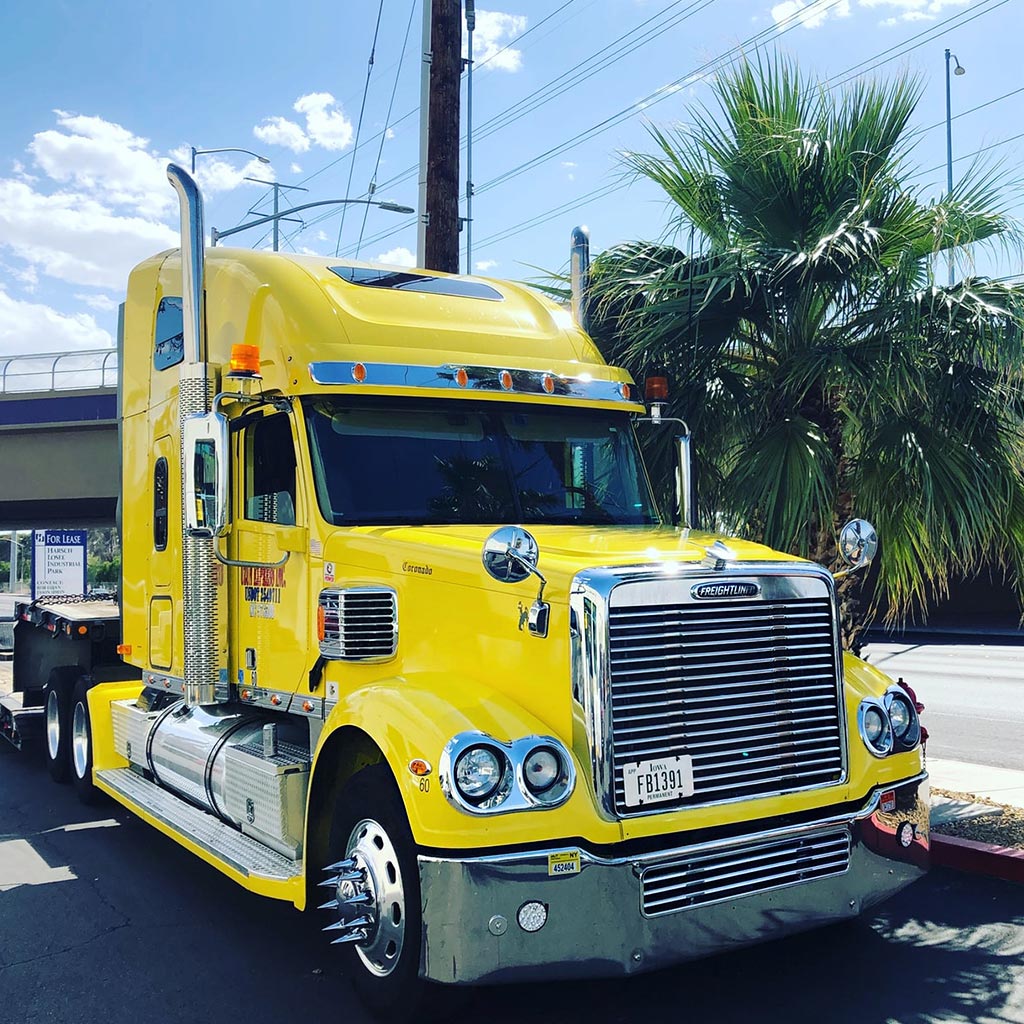 Vehicles, Structures, and Keeping the Property Safe
The simplest of the main four is business auto insurance (otherwise known as commercial auto insurance). As it is with all types of car or vehicle insurance, this policy will serve to protect the driver and the automobiles that are acting in the business name or owned by the company, respectively. If the driver of the business' vehicle is liable for any bodily injury or damage to third party property, then this policy will  cover the requisite medical costs and repair expenses.
Similarly, the property insurance works for business owners in the same way that it would for homeowners who have insured their dwellings. Rather than simply protecting the building which the business is based in, this insurance policy will also cover a large portion of the internal property as well.
So, should any property damage occur to the building, or furnishings, computers, and machinery within as a result of natural disaster, fire, theft, or vandalism, then you can rest assured that your business assets are covered. The property insurance will seek to compensate the business owners for any losses that have incurred, or pay for any repairs if possible. This type of insurance could also extend to cover equipment removal if it is beyond repair, or loss of earnings as a result of any mechanical fault and subsequent breakdown. In addition, should a catastrophic event occur that completely incapacitates a business, then this coverage may provide funding to help you get back to operating successfully.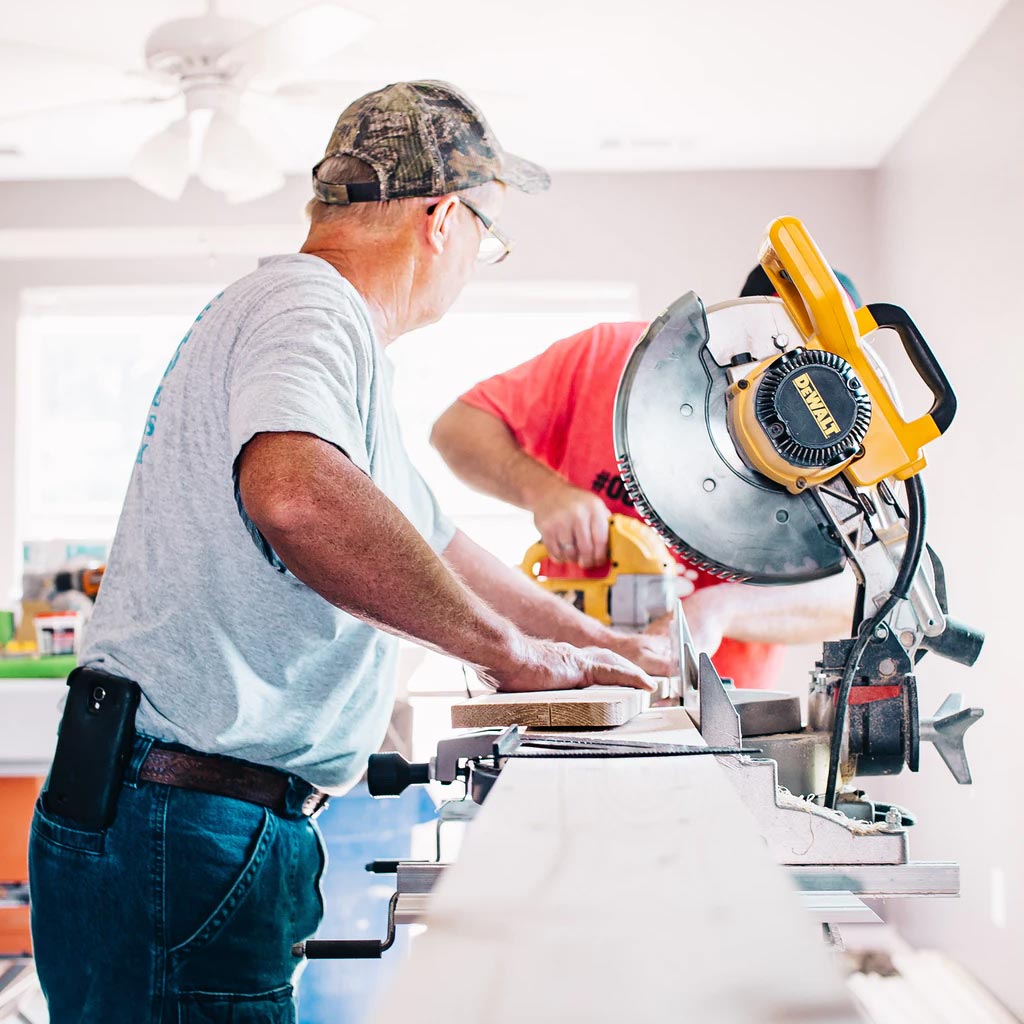 The Human Element: Workers, Visitors and Customers
Whilst business auto insurance also has an element of this, the other two strands of coverage focus more on general liability and it's focus on people. As any insurance agent will tell you, where there is blame, there is a claim. Similarly, that insurance agent will then point out that anyone, and thus any business can have a lawsuit directed at them at any time.
There are multiple names for general liability insurance (business liability insurance and general liability policy are a couple of these) but they all mean the same thing. This is the type of insurance that will cover you and your business should anyone who doesn't work for the company, be harmed, injured or sustain any loss of personal property as a result of your business output or negligence. Let's take a look at an example—if you're a toymaker and your product is defective to the point of injury, then you are open to being sued. Arguably this is only fair, as your company caused harm and the customer incurred costs as a result. However, your professional liability insurance will pay for defense attorneys in the lawsuit, and ensure that the third party who has been harmed is covered with minimal financial loss to you. Liability insurance also covers any accidents or injuries sustained by non-workers on company grounds.
Generally, workers' compensation insurance is the most well-known of the business insurance policies. Unless your small business operatives number two or less, state law mandates that you must have this coverage by default, with only one of many possible exclusions being Texas. Every employee of the business is covered should they suffer a loss of earnings as a result of an accident at work, or an action resulting from the business. Workers compensation will cover medical expenses, sick pay and, if it comes to it, a payout to the employee's family if a loss of life occurs. It doesn't matter who was at fault, if something happens on the company's grounds, the business assumes liability for it.
Looking for a custom solution?
We're always looking to help clients get the right coverage for their needs. Whether you are looking for auto, home, life, or a custom policy, we can help. We'll work with you to create a plan bespoke to your unique needs. Contact us and we'll get started today.