What's the Meaning of Life?
As complex of a query as that is, sometimes deciphering life insurance types and plans can seem just as confusing; not to mention how to decide what value or how much life insurance is 'enough'. Our team of knowledgeable agents is here to help decode and educate you on all your options. When it comes to selecting the perfect policy, coverage and face value, everyone has their opinion of what's best – whole, term, universal –  but our team is here to help guide you to the plan that provides the right fit for you and your family, right now. After all, life insurance is a future assurance you leave behind for those that you love most, so whose opinion should matter more than yours?

Learn more about the four types of Life coverage below.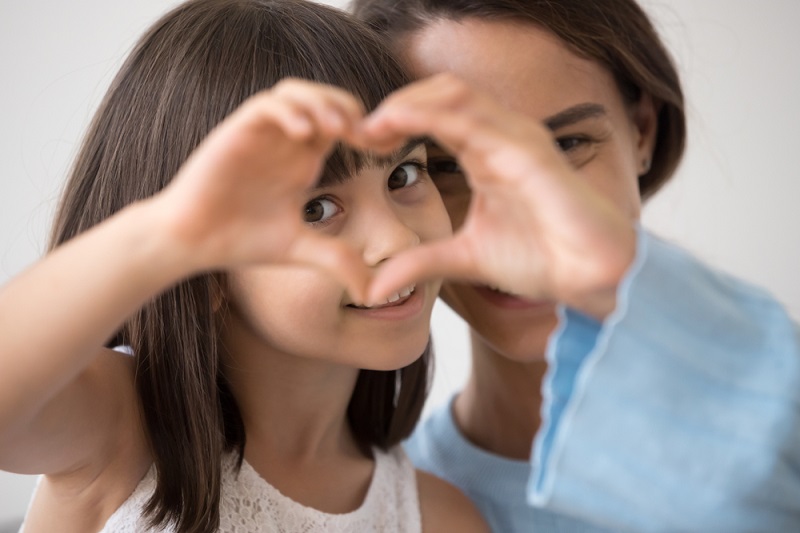 Term Life
Term Life is life insurance that you pay for during a specified length of time or term – generally one to 30 years. You select the amount of the death benefit or face amount to meet your needs.
Premiums, or payments, which can be the same amount or increase with time, must be made monthly, quarterly, semi-annually or annually. If you pass away during the term of coverage, the face amount of your policy will be paid to your beneficiaries. Term insurance policies do not accumulate cash value and therefore usually offer lower premiums than other life insurance products with the same face value.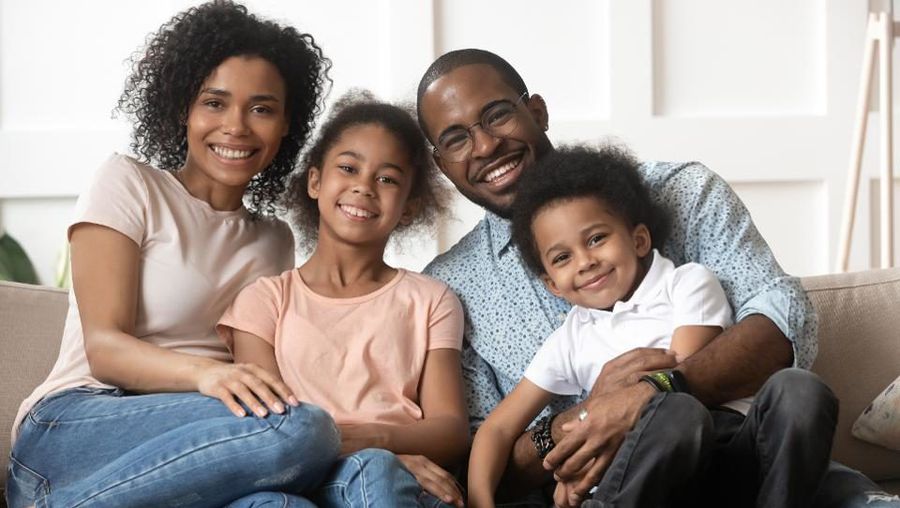 Universal Life
Universal Life is permanent insurance that has the potential to accumulate cash value. However, it offers additional features and options. For example, you can increase or decrease your policy's face amount to accommodate your changing protection needs. You can also increase or decrease the dollar amount of your premium payments and make additional lump sum payments to your policy. Since a Universal Life policy accrues cash value, you can borrow against this cash value for any purpose.
You have the option to skip premium payments if your account has accrued sufficient value because the premiums will be taken from the accrued value. A Universal Life policy also has the potential to earn a higher rate of return than a whole life policy, although there is a risk that your rate of return could drop.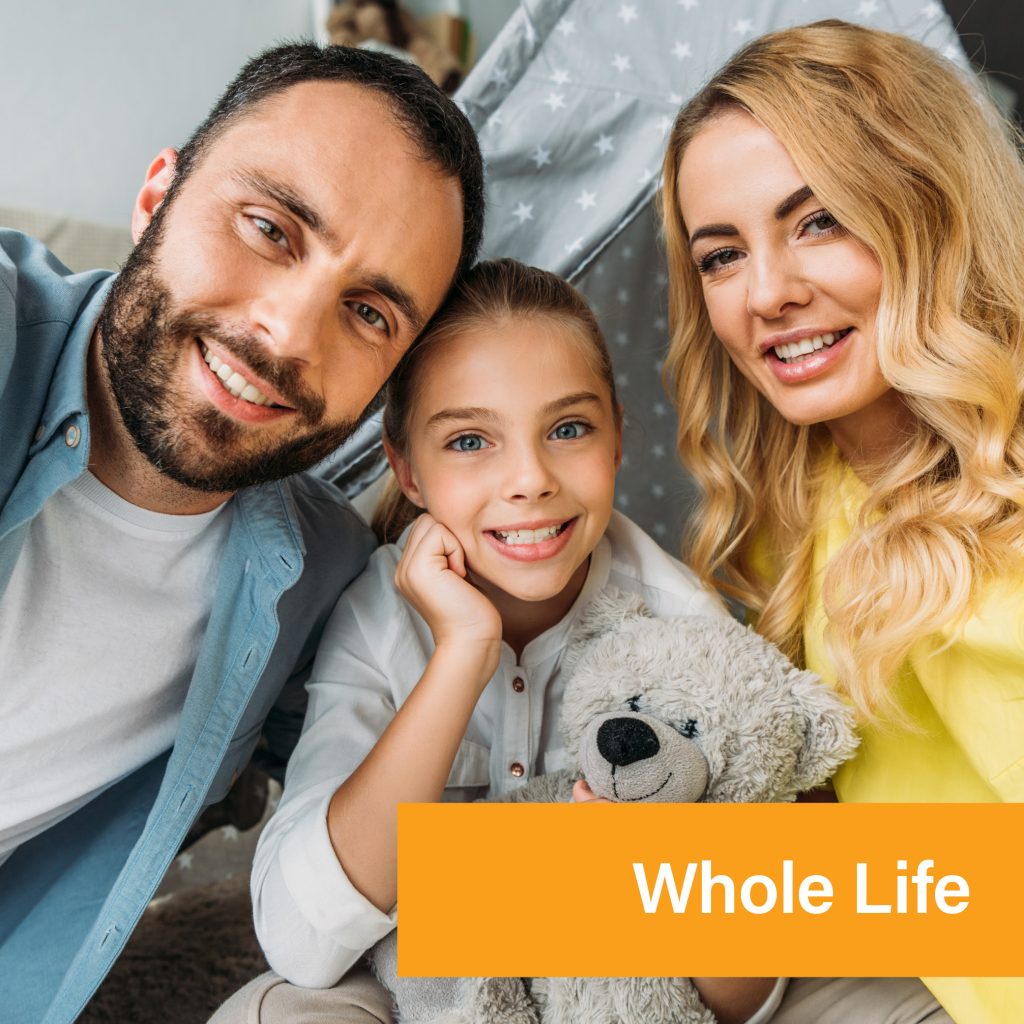 Whole Life
Whole Life is life insurance that you own for your entire lifetime. The amount of the death benefit or face amount can be selected to meet your needs.
Premiums, or payments, are fixed and can be paid monthly, quarterly, semi-annually, or annually. As more premiums are paid, your policy accumulates a cash value that grows on a tax deferred basis. In essence, whole life is like buying a house versus renting it. The monthly cost is higher than it would be for a term life policy, but with each payment you make you gain equity. You can borrow against a Whole Life policy for any purpose. Loans, however, require you to pay interest and any borrowed amount you do not pay back is deducted from the payout to your beneficiary at the time of your death.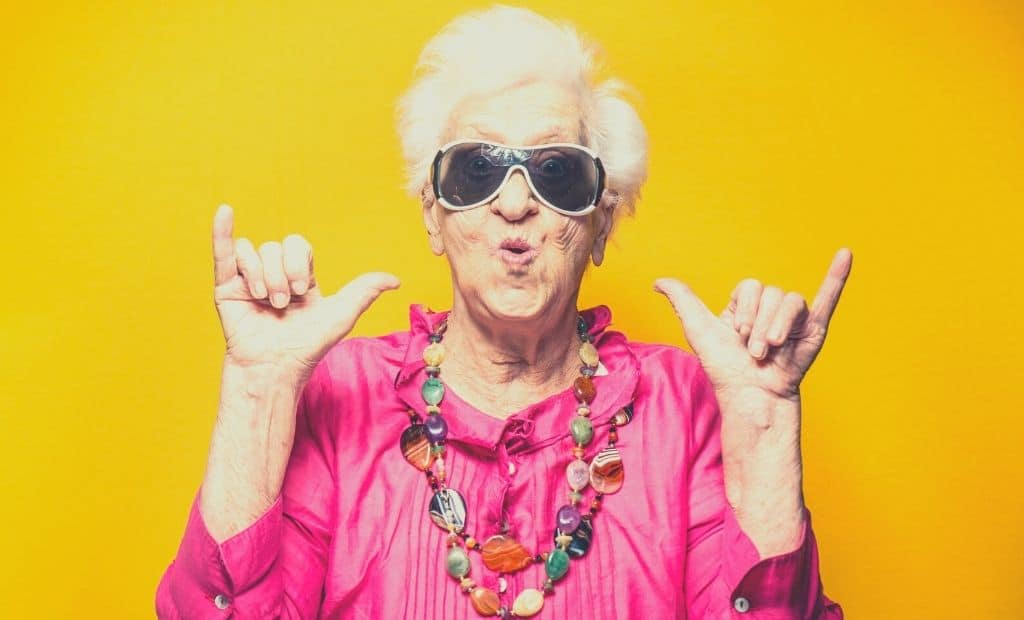 Final Expense
Your family means the world to you. The last thing you want is to leave them with major expenses after you're gone.
Final Expense insurance is life insurance that helps provide the money they may need to pay medical bills, funeral expenses, legal fees or unpaid bills. It is an insurance policy that lets you decide how your assets are distributed. By planning ahead, you can help protect your loved ones from unnecessary financial stress when you pass away. And, you can distribute your assets in the manner you decide!
One reason for choosing a life insurance policy is to figure how much your dependents will need after you're gone. In order to choose the face value (the amount your policy pays if you pass away) of your life insurance you should consider the following factors and example:
Once you determine the required face value of your insurance company, we can assist you in researching what the right policy, for the right price, might be.
There may be additional people in your life who are important to you and you may wonder if you should insure them. As a rule, you should only insure people whose death would mean a financial loss to you. If you have a spouse or partner that's also a contributor to the family income, then it would make sense to go through the same exercise to determine the face value for his or her policy.
Looking for a custom solution?
We're always looking to help clients improve their workflow and financials of their business. If you're looking for something more custom, or tailored towards a particular niche or vertical, we can help. We'll work with you to create a plan bespoke to your unique needs. Give us a call and we'll carve out the perfect plan for you.